The National Advanced Driver's School was established to promote and encourage safe driving habits and attitudes. The aim of the school is to teach drivers to drive in a risk averse manner to help avoid accident situations and how to react correctly when confronted with potentially dangerous situations.
Questions?

If you have any questions about our courses or bookings check out our FAQ's or
Contact us or call 09 360 1882
The School was founded in 1987 and since then has been employed by a large number of leading public and private organisations to help train staff to stay safe on the roads. In 1987, 843 people died on New Zealand's roads. Thankfully today that number is significantly less. This is due in part to growing awareness of the need to improve driving skills and attitudes and subsequent growing investment in defensive driver training.
In recent years accident rates have been trending up indicating our roads are becoming increasingly dangerous for everyone. The growing demand for NADS services is due to the effectiveness and availability of our training programmes across New Zealand.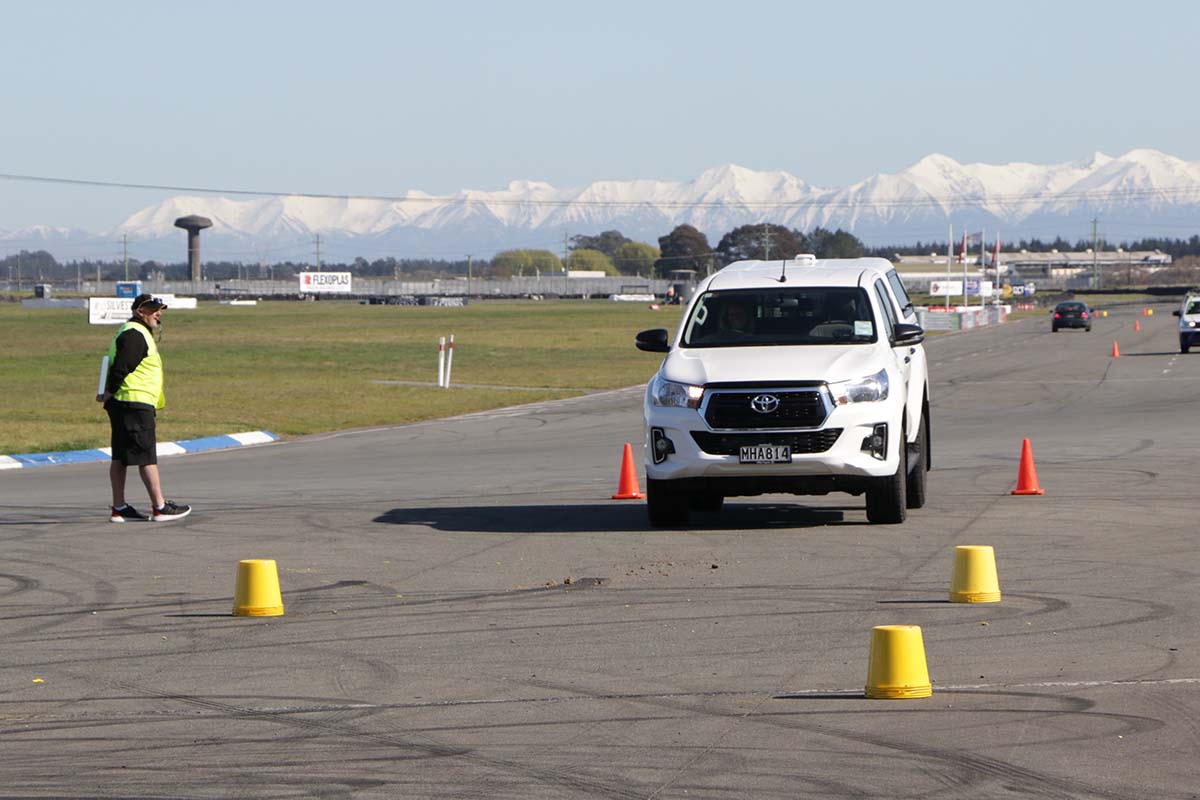 The team of instructors have been selected not only for their driving knowledge but also for their instructing and coaching abilities. They come from a wide range of backgrounds and have all been involved many different areas of driving.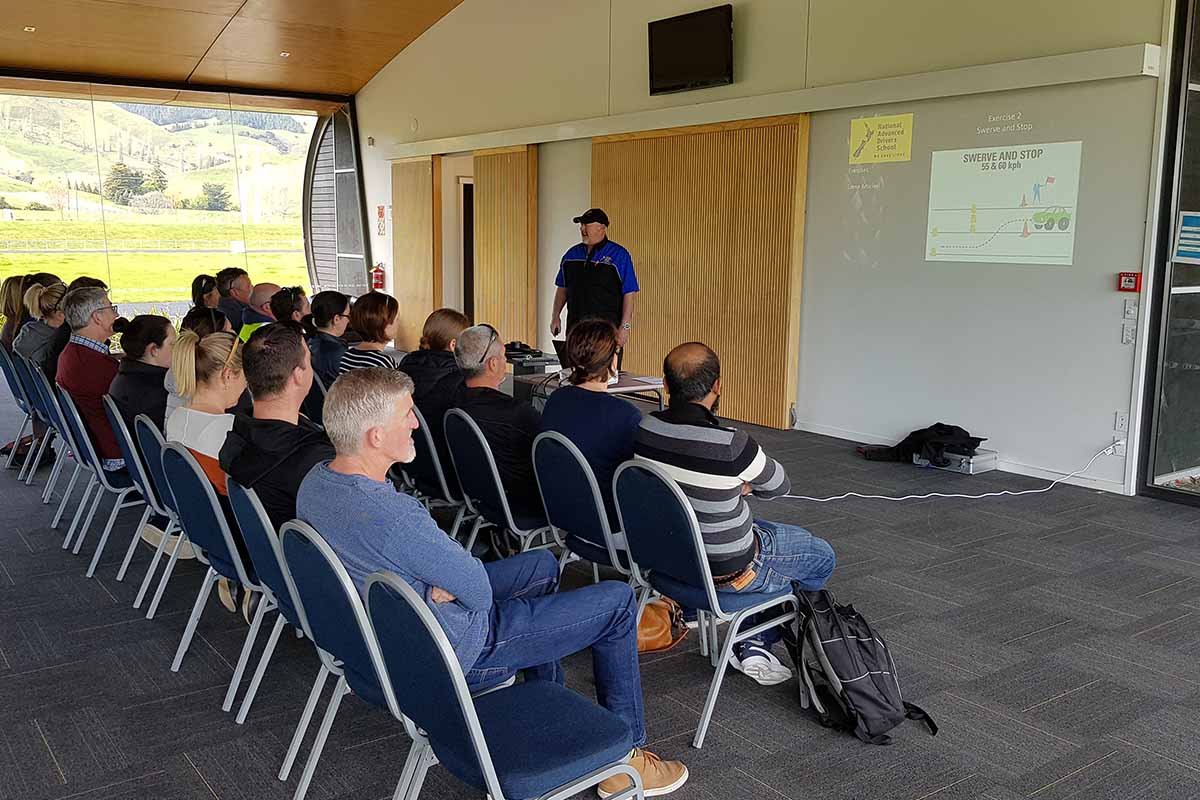 Defensive Driving Courses
NADS courses have been designed over 30 years from experience developing programmes for teaching defensive driving. Courses are regularly updated to ensure that they remain relevant to todays situations. Monitoring participant feedback is an important consideration in ensuring we are performing at our best.
The training combines a theory and practical element which makes the participants day engaging and challenging. Drivers come away with a personal feeling they have learnt some thing to help them, their family and colleagues stay safe on our roads. Improved well being is one of the many outcomes for participants.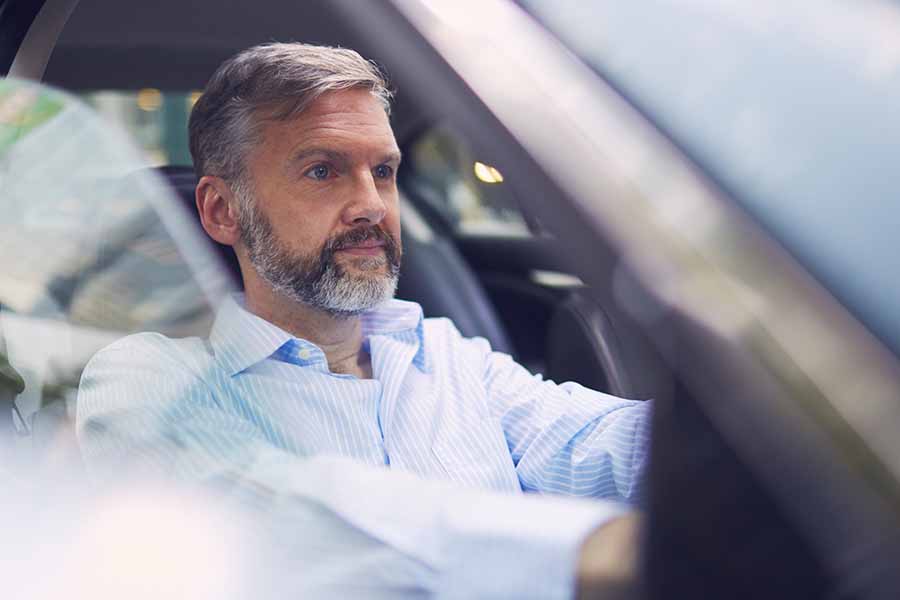 DRIVE TO SURVIVE
Course 1
Drive to Survive (Course 1) is a practical one day course teaching accident avoidance, car control and defensive driving skills. On this course drivers become aware of their abilities, shortcomings and develop new skills.  Drivers also have an opportunity to review their attitude so that they realise how this contributes to safe driving.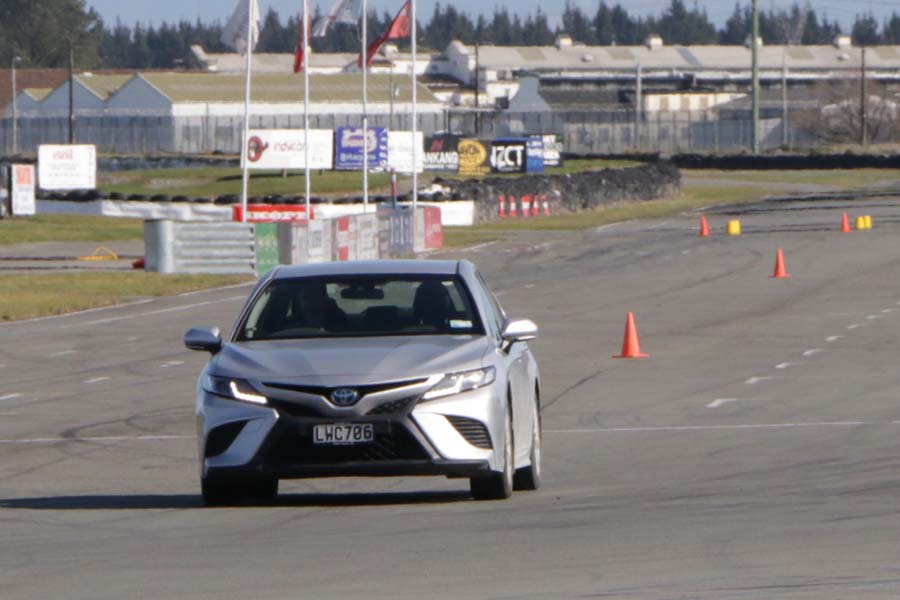 DRIVE FOREVER
Course 2
Those seeking an extension course to the "Drive to Survive" course or a refresher course. It expands on the skills learnt on the "Drive to Survive" course. With more challenging exercises and greater emphasis on the practical skills and approximate 60/40 practical to classroom ratio. There is a prerequisite that drivers must have completed "Drive to Survive"  course 1, within 3 years.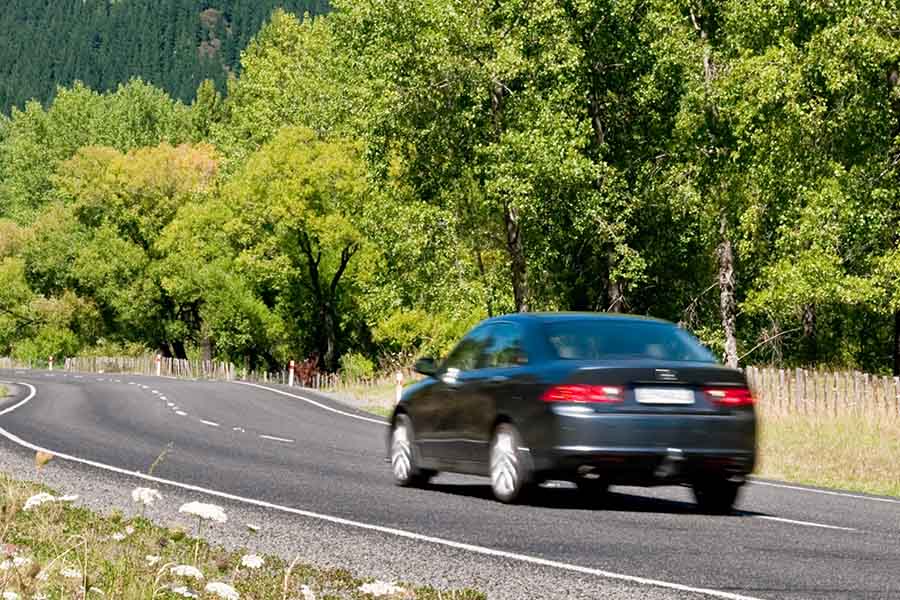 DEFENSIVE DRIVING
Course 3
Those seeking to expands on the skills learned in the Drive Forever, course 2 or a refresher course for those having completed Course 2. This course is designed to engage smaller groups and has a 80/20 practical to classroom ratio.  Primarily designed to combine Defensive Driving with a Team Building exercise for smaller corporate groups of approximately six to eight drivers. Contact us to arrange for your group.
Special Courses or Special Company Days
Tell us what you are looking for, when and the number of participants and we will try and help. We can usually work plans into reality with enough notice.
We also offer special purpose courses,
Trailer backing and manoeuvring
Special Coaching, some areas.
Coaching for individuals requiring some extra work on specific areas is offered on a case by case basis.